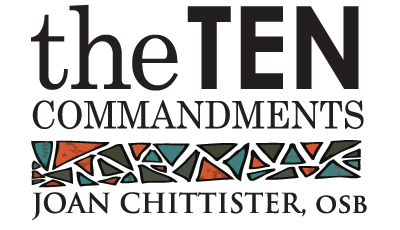 "What does it mean to us, to the world, to preserve the Ten Commandments as the bedrock of our civilization?" In this series, Sr. Joan offers an honest and refreshing approach to the Ten Commandments unlike anything present today.
Sr. Joan invites us to think deeply about the moral fibers of our society. She presents the idea that the Ten Commandments are an adventure in human growth and that we are not so much convicted by them as we are transformed by them.
Vol. 2 in the New Paradigm Series blends meticulously-researched material, stunning visual presentation, and thoughtful group discussion materials with Sr. Joan's natural warmth and command of the audience.